Welcome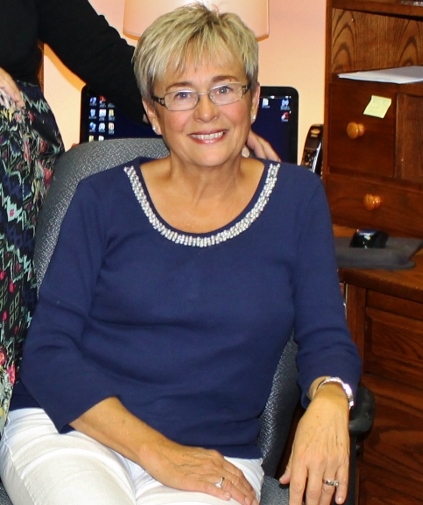 Trudy Samuelson, Broker/Own
er

After working in real estate for more than two decades, Trudy Samuelson decided to leave "big city life" and move to the Mission Valley – and she's never looked back. The slower paced country life style was a perfect fit for Trudy's family, so in 2004 she founded Mission Valley Properties, Inc. As a broker with more than 35 years of real estate experience, Trudy has always been dedicated to client satisfaction. Trudy and her staff are knowledgeable, friendly and always available to answer any question you may have. If they don't know the answer, they will find out who does and get back to you with the information you were looking for. Trudy is as well known for her honesty and integrity as for her friendly smile and welcoming demeanor. "We personalize our clients' needs from beginning to end, and beyond. Whether you are interested in buying, selling, investing, or just want to stay updated on the Mission Valley real estate market, call us; we know the people, the land and the communities!" ~Trudy
Enjoy my site and please don't hesitate to
Call (406) 745-4940 or

E-mail me

today!
If you know what area you are interested in, my real estate web site is designed to provide you with the latest real estate market information for Lake County homes for sale. I feature a free Lake County Montana real estate search that will allow you to search area residential, single family, bank owned property, resale, new homes, foreclosures, and more!
This website has more to offer than just Lake County Real Estate listings
Find information on buying or selling your next home here on our Lake County Montana real estate website. Let an expert Realtor® help you through out the real estate buying or selling process, including help for first time home buyers and for sale by owners (FSBO's). Whether you already know which area you are interested in, or are looking for some suggestions, contact me today and we can discuss any question you might have about Lake County MT or any of the surrounding cities!